Trading Forex once a Day
---
Trade Forex Once A Day with the least possible effort – trade the movement when it's most volatile
---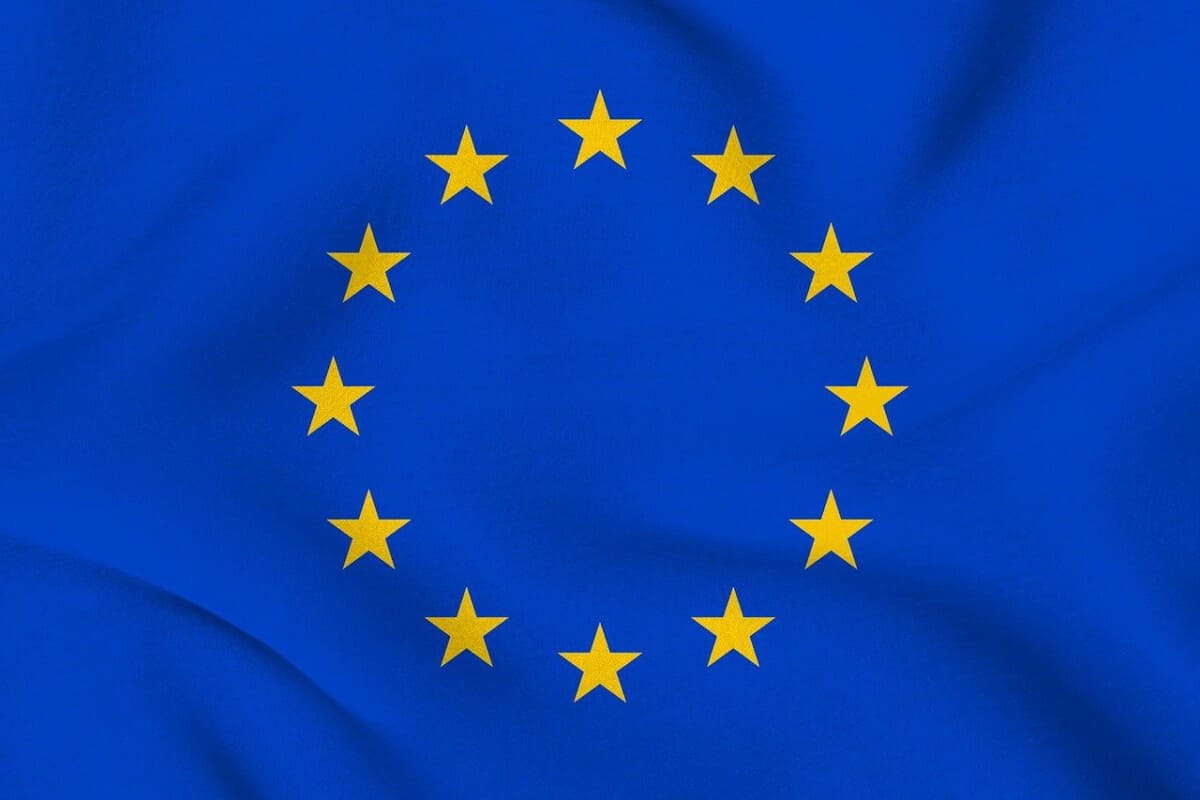 Frankfurt Opening:
09:00 Broker Time (may vary)
08:00 Europe (Germany)
02:00 U.S. EST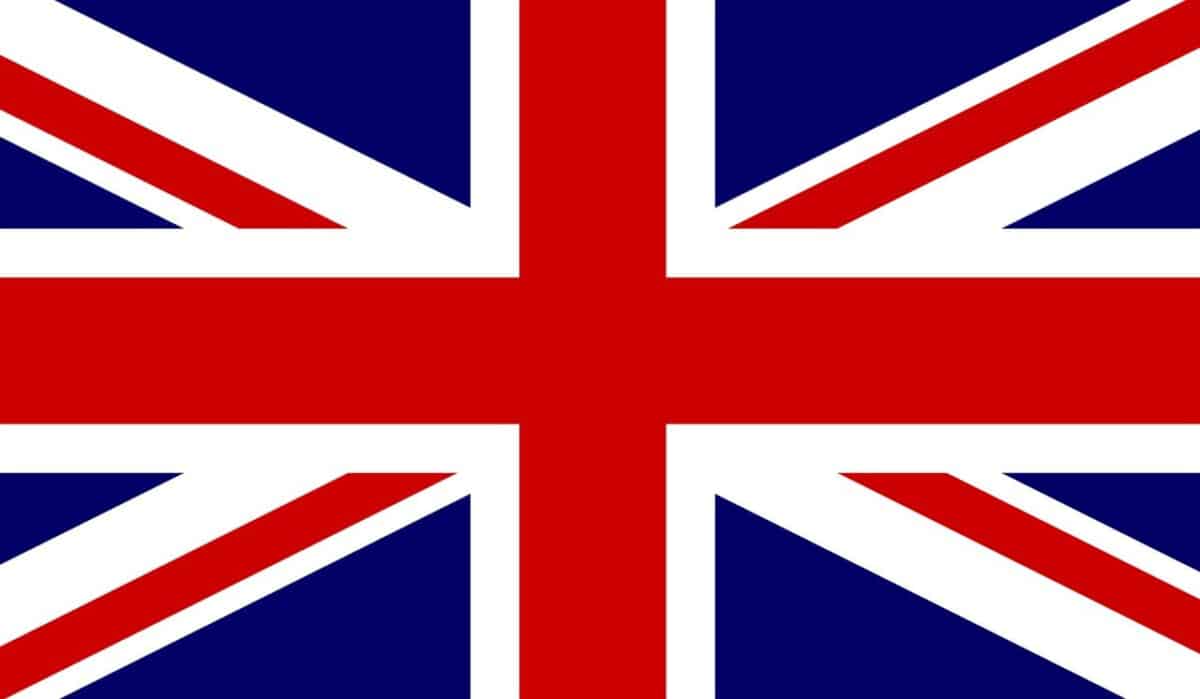 London Opening:
10:00 Broker Time (may differ)
09:00 Europe (Germany)
03:00 U.S. EST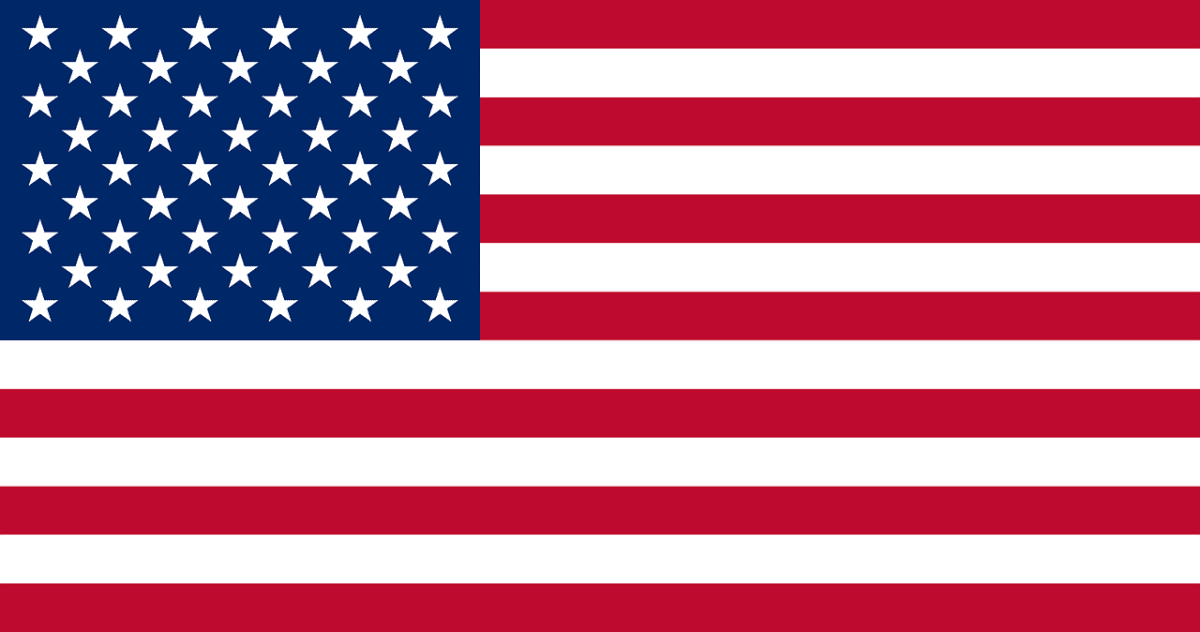 U.S. Opening:
16:30 Broker Time (may vary)
15:30 Europe (Germany)
09:30 U.S. EST
MT4 Momentum-Indicator
Optimized for Opening-Session (Asia London US) 🕗 🕑 🕝
This indicator will work for all instruments, Forex, Indices, commodities, Stocks, Crypto, ETFs, Bonds, and so on, finds true momentum, filters noise in sideways movements, and restricts volatile times of the day. Open-Momentum.
Filter => all you will need, it is sooo simple 😊
Daytime, Weekdays, Moving Averages, Keltner-Channel
Advantages
Optimized for Asia- London- US- Open-Session
choose your personal times to trade – select Daytime and Weekdays
Keltner-Channel – reduce market noise – sideways moves will be hidden
3x Moving Averages => for the Trend
after Close – no repaint
Email, Screen-Alert, Push-Notification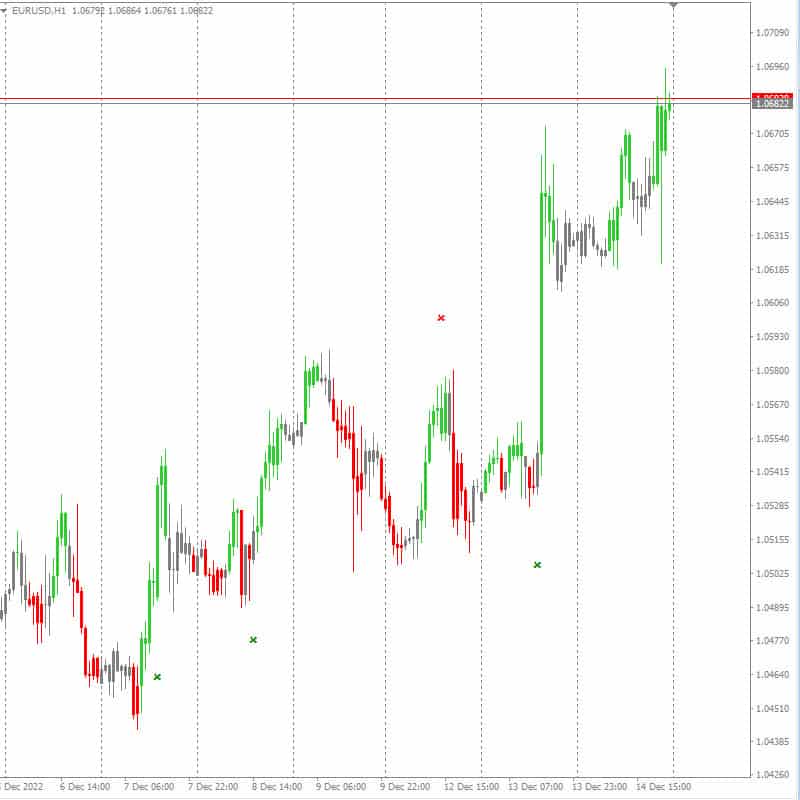 ---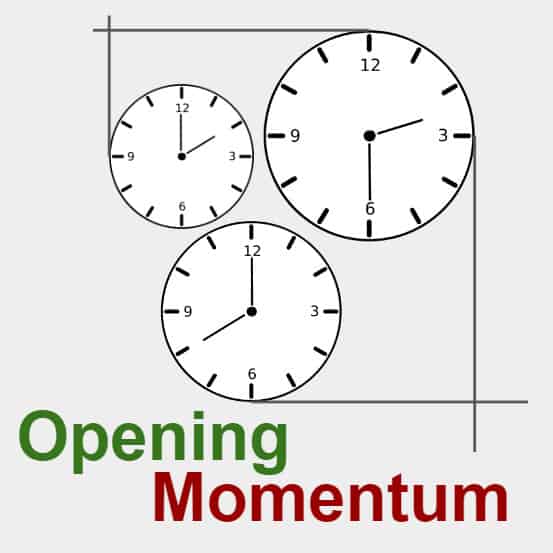 Forex Day Trading best time of the day
When is the best time for profits in forex trading in the USA, Germany, the UK, Australia, in South Africa? When is the best time to trade Gold?
Trade the financial markets during your normal working hours. Every day there are at least three opportunities in the market that offer profitable entry chances. With the Breakout Box, you can visually display your trading times on the chart, which makes it easier for you to define volatile times of the day as your trading times.
The different trading times of the various assets must also be taken into account. Forex, stocks, commodities, and cryptos have different opening hours and have to be considered individually.
These times usually correspond to the opening hours of the markets. Volatility occurs at the opening of the London session and another time when the European and American sessions overlap, at the opening of the US session. Here are a few examples that represent the exact same time:
---
Newsletter for updates and exclusive free indicators/beta-versions!