Trading Forex once a Day
MT4 Indicators for Momentum-Trading
---
What is the optimal time of day to trade Forex?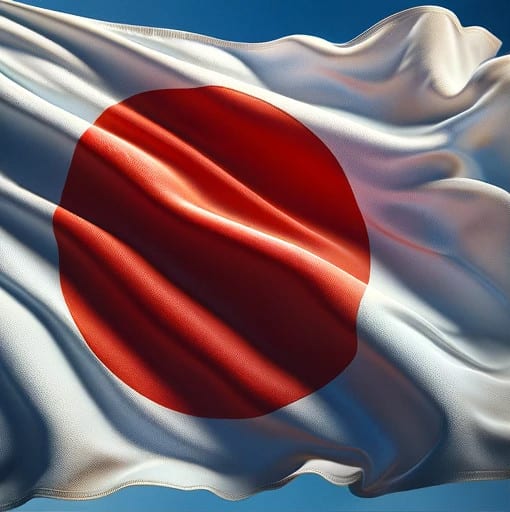 Asia Opening:
02:00 Broker Time (may vary)
01:00 Europe (Germany)
07:00 U.S. EST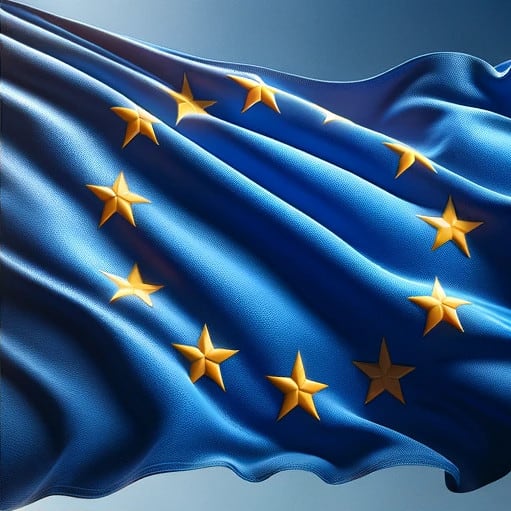 Frankfurt Opening:
09:00 Broker Time (may vary)
08:00 Europe (Germany)
02:00 U.S. EST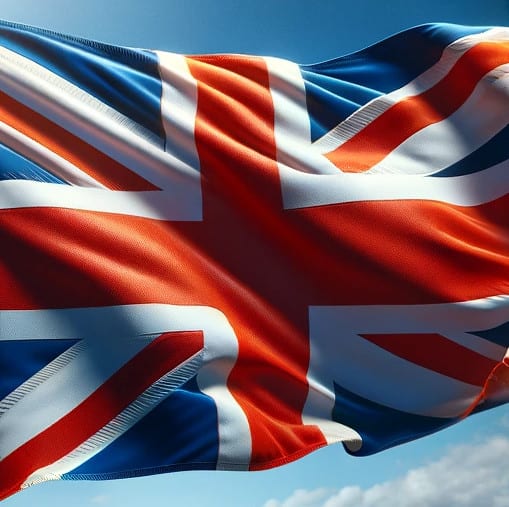 London Opening:
10:00 Broker Time (may differ)
09:00 Europe (Germany)
03:00 U.S. EST
U.S. Opening:
16:30 Broker Time (may vary)
15:30 Europe (Germany)
09:30 U.S. EST
Trade Forex with less effort by trading during peak volatility once a day
working with Indicators for Momentum-Trading
and exact timeslots
---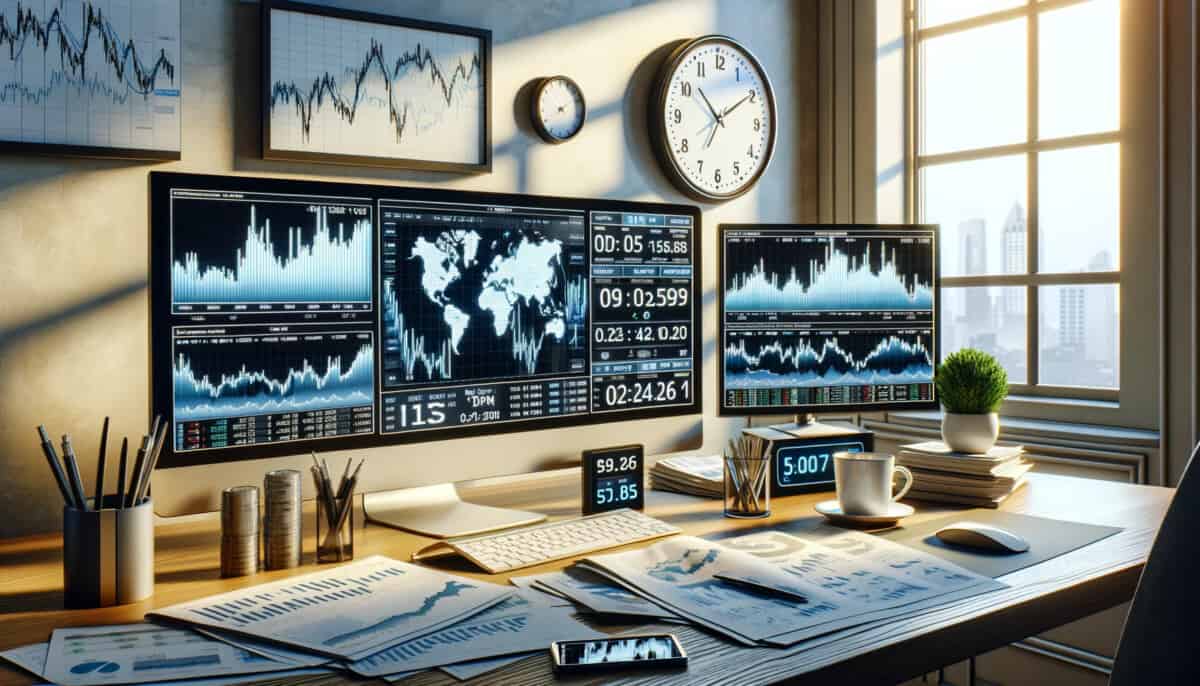 When is the best time for profits in Forex trading in the USA, Germany, the UK, Australia, and South Africa? When is the best time to trade Gold, Commodities, or Crypto?
Trade the financial markets during your normal working hours. At least three daily opportunities in the market offer profitable entry chances. With the Breakout Box, you can visually display your trading times on the chart and define the volatile times of the day as your trading times.
The daily trading schedules of global markets, recurring events like earnings releases, and economic indicators drive price changes, forming the basis of my trading strategy.
Analyzing each trading instrument before employing this strategy is crucial, as not all assets respond uniformly to such events.
Times when markets tend to be highly volatile:
---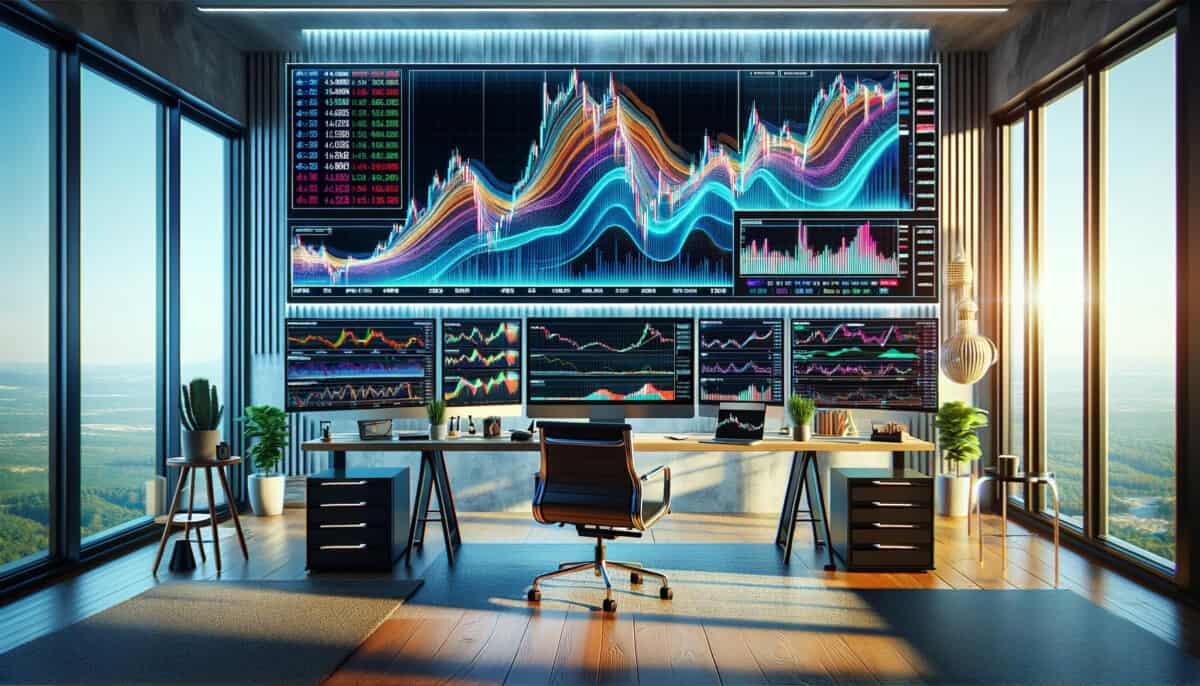 MT4 Momentum-Indicators
Indicators for Momentum-Trading optimized for Opening-Session (Asia, London, and the US) and Trading Forex once a Day
The Open-Momentum and Momentum-Solo indicators suit all instruments, including Forex, Indices, commodities, Stocks, Crypto, ETFs, Bonds, and more. It identifies genuine momentum, eliminates unwanted noise during sideways movements, and avoids volatile times of the day.
A filter is all you will need; it is so simple.
Daytime and Weekdays
Moving Averages
Keltner-Channel
Momentum-Solo includes many more additional indicators such as MACD, Bollinger Bands, PSAR, RSI, and sending up to 3 Emails
Advantages
Optimized for Asia, London, and the US Open Sessions
choose your personal times to trade – select Daytime and Weekdays
Keltner-Channel – reduce market noise – sideways moves will be hidden
3x Moving Averages => for the Trend
after closing, no repaint
Email, Screen-Alert, and push notification
---
Sign up for our newsletter to receive updates and access to exclusive free indicators and beta versions!